A successful industrial marketing program depends on fresh content that engages your audience and sells your business. For many manufacturers, however, developing that content without detracting from operations and draining financial resources can be a challenge.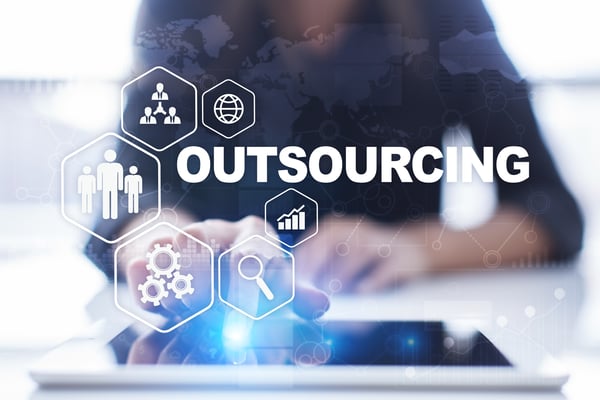 As a result, manufacturers inevitably face a difficult decision — continue to produce content in-house, or outsource their content …
✕
Supercharge your Content Marketing
Improve your results up to 63%.
Make your content mobile friendly. Find out how to transform your content.
Actionable Tips, Tools and Resources.
Get MediaVidi's Guide. Free.
Watch/Read More