Marketing isn't a new practice (actually it has been around for centuries) but for some companies in the industrial space, there is still an opportunity to completely embrace its effectiveness.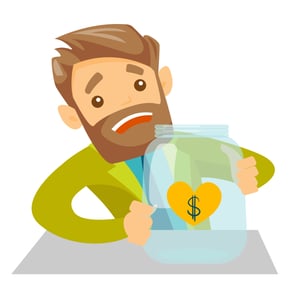 For industry, marketing isn't just about flashy imagery and cute one-liners, it's a crucial part of the business that touches prices, …
✕
Supercharge your Content Marketing
Improve your results up to 63%.
Make your content mobile friendly. Find out how to transform your content.
Actionable Tips, Tools and Resources.
Get MediaVidi's Guide. Free.
Watch/Read More